Get the best lawn mowing services
Wouldn't it be great to get a manicured lawn without lifting a finger? It's possible when you call Unique Lawn Care Inc. to care for your lawn in Batavia, St. Charles, Geneva, Aurora and North Aurora, Illinois. Our lawn maintenance services will keep your lawn neat and tidy throughout the year.
We offer customizable maintenance packages to fit your needs. Schedule our services weekly or biweekly. Develop a plan that works best for you. Talk to us about your lawn maintenance needs now by calling us at 630-406-7204.
Trimming Bushes & Trees
Trimming allows your plants and trees to grow healthy and retain its natural shape. It promotes fresh growth, more flowers, and an overall stronger shrubs and trees. However, each shrub and tree has its own ideal season and method of pruning. Not every shrub or tree can be pruned or trimmed the same way. That's why Unique Lawn Care Inc. of Batavia, IL is such a popular tree and bush trimming service for homeowners in Batavia, St. Charles, Geneva, Aurora, and North Aurora, IL.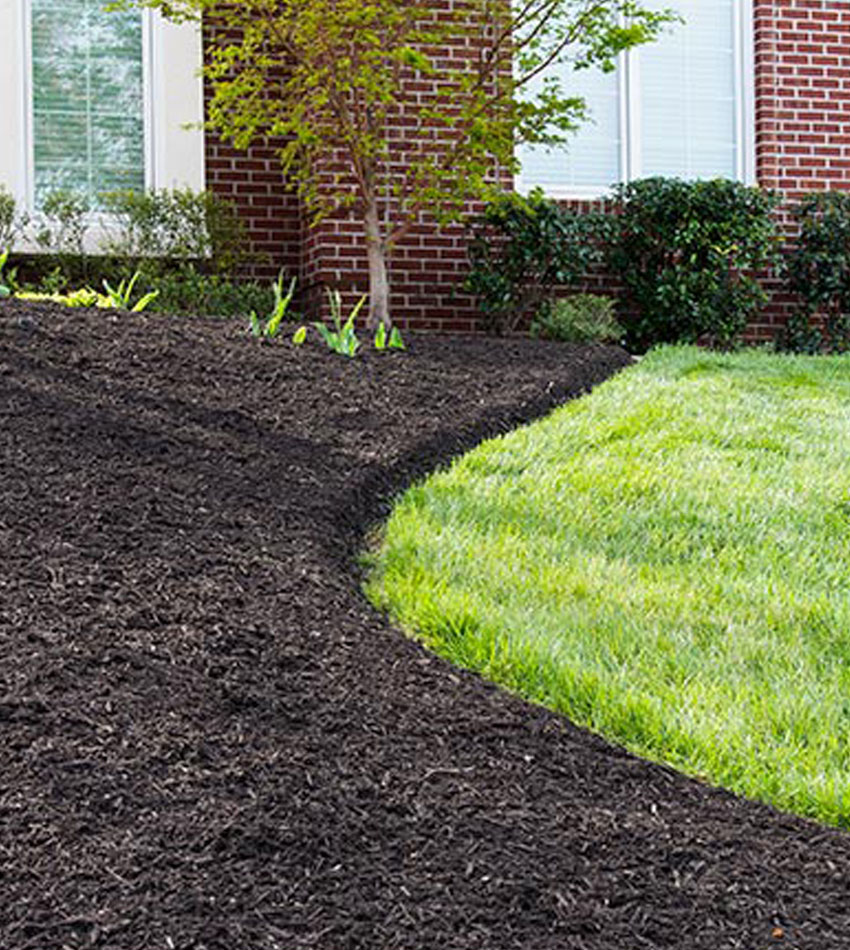 Why Mulching Is a Must!
Mulching is one of the easiest ways to improve your property's aesthetics for an affordable price and with a minimal time commitment. It has many benefits as well, because:
Mulch conserves soil moisture

Mulch acts as an insulating layer

Mulch inhibits the growth of weeds

Mulch promotes the growth of beneficial soil microorganisms

Mulch makes landscaping more attractive
Allow Unique Lawn Care Inc. of Batavia to delivery and install your mulch.  We offer many varieties and colors of mulch. We will gladly offer you a free estimate by measuring and letting you know how much mulch you need for your landscaping needs.
Flower Beds
Gardens and flower beds can keep your property looking beautiful and bright when cared for properly.
A little neglect, however, can result in the following:
Weeds

Wilted Plants

Compacted Soil

Sloppy Edges
There is no right or wrong way to design a flower garden in Batavia, Geneva, St. Charles, or Aurora, Illinois. Formal gardens often follow a classic design of angular shapes and uniform colors.  Location is important when landscaping a flower bed. Your site should showcase the grouping of plants from the angle you want it viewed. Your plants should match up with the amount of sunlight the site receives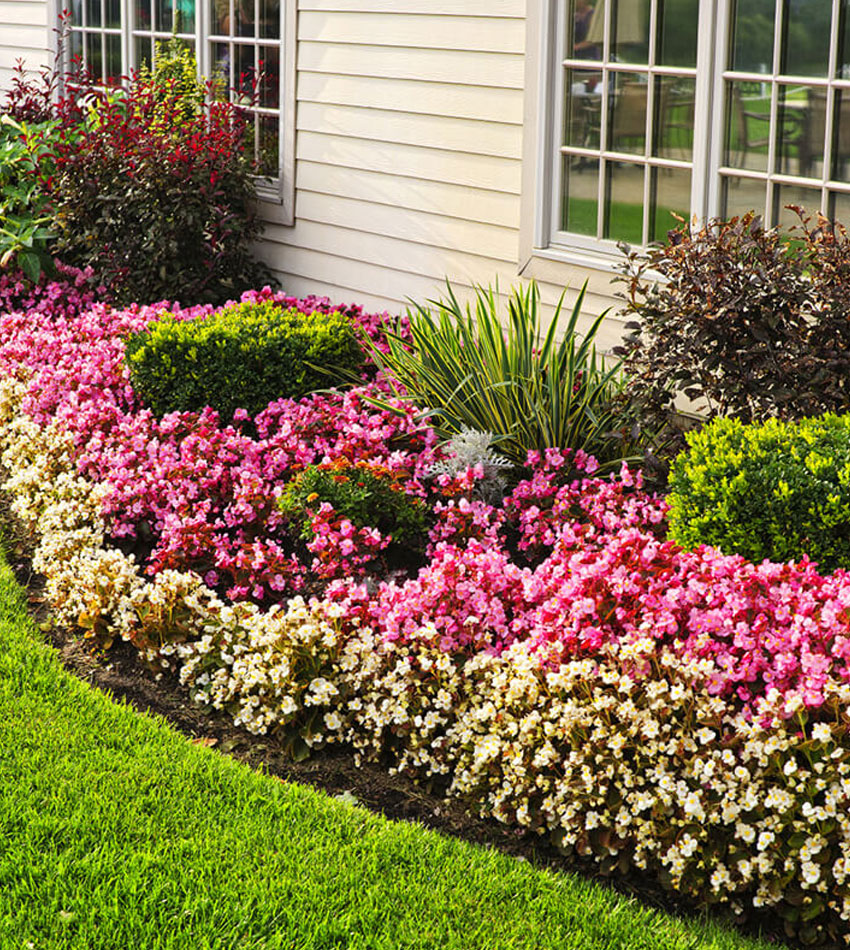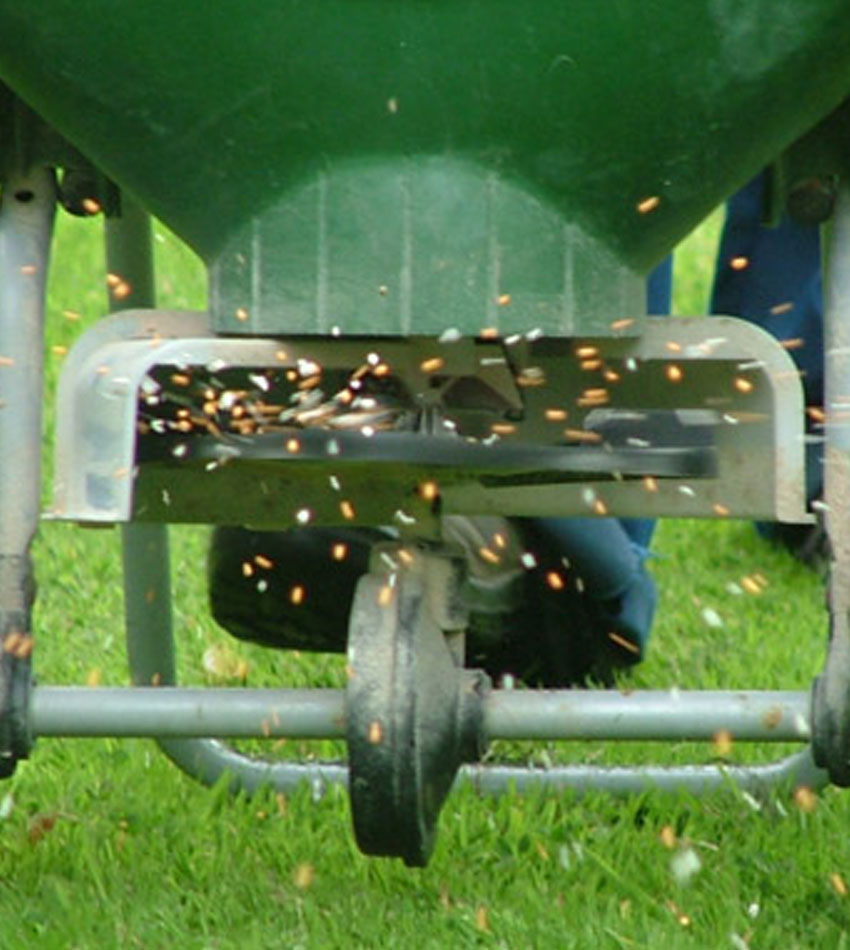 Fertilization & Weed Control Programs
Our fertilization and weed control programs are specifically designed for neighborhoods in Batavia, St. Charles, Geneva, Aurora, and North Aurora, Illinois. . We have been serving the Kane County and DuPage County area for years and know exactly how to treat your lawn.  We use:
Highest quality professional grade products

Early spring crabgrass preventative

Season-long broadleaf weed control

Granular fertilizers

Season-long crabgrass control fertilizers

Grub control

Winterize lawn fertilizer
Best deal on Topsoil, Sand & Gravel
For the finest landscaping materials and the widest selection, make sure you're trusting none other than Unique Lawn Care Inc. of Batavia, Illinois for your topsoil, sand and gravel needs for you home or business in Geneva, St. Charles, Aurora, and North Aurora.  As the local leaders in landscaping services, we consistently strive for quality as we provide numerous types of rock, sand, mulch, topsoil, dirt and more, ensuring that our materials are meeting the unique needs of your project. Whether you're a DIY homeowner, or you are hiring Unique Lawn Care Inc to do landscaping project, our pledge for superior service remains the same.