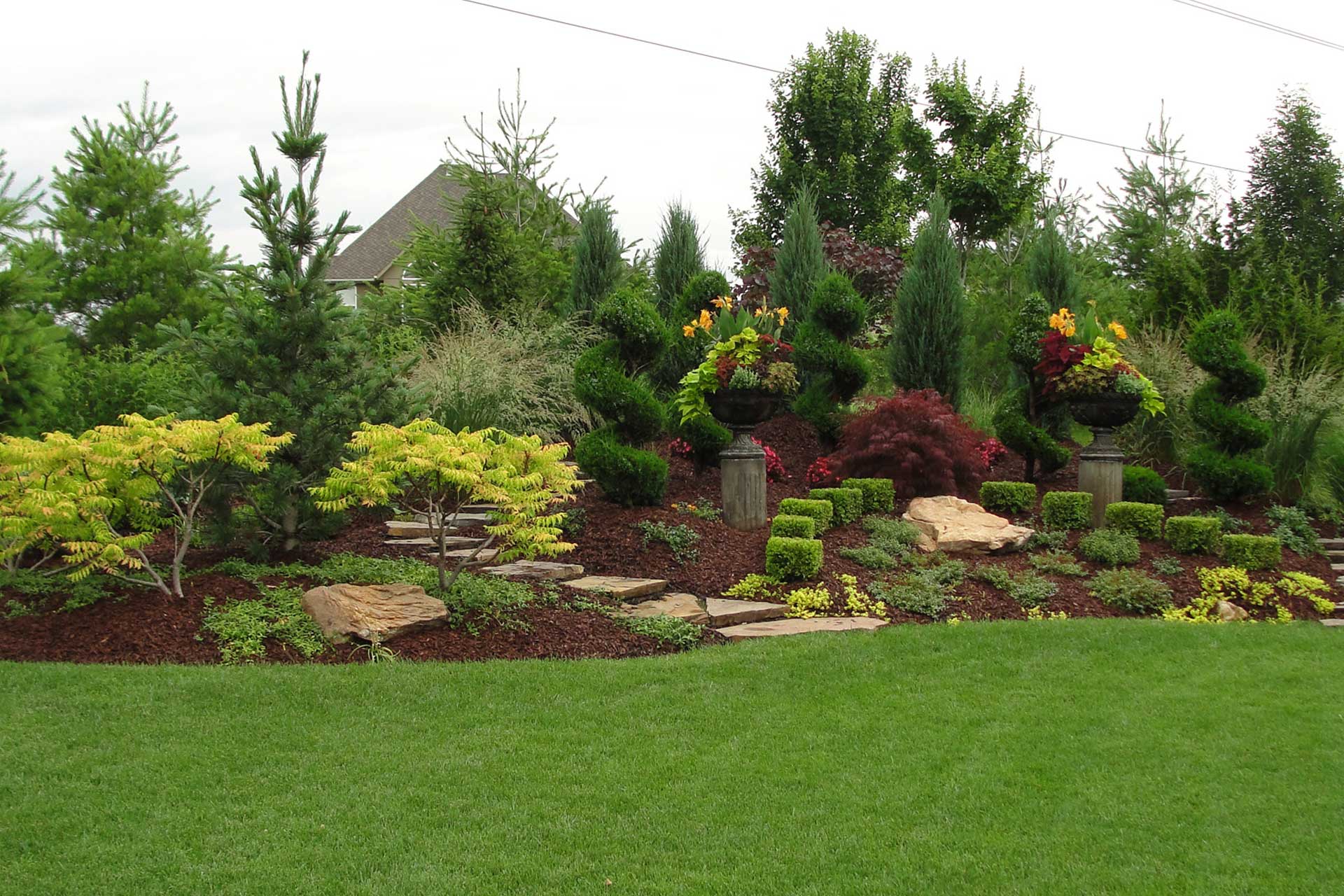 First Impressions Matter
First Impressions Matter
First Impressions Matter
Trust Unique Lawn Care Inc. to take care of your
commercial or residential grounds
Trust The Grounds Guys professionals to take care of your
commercial or residential grounds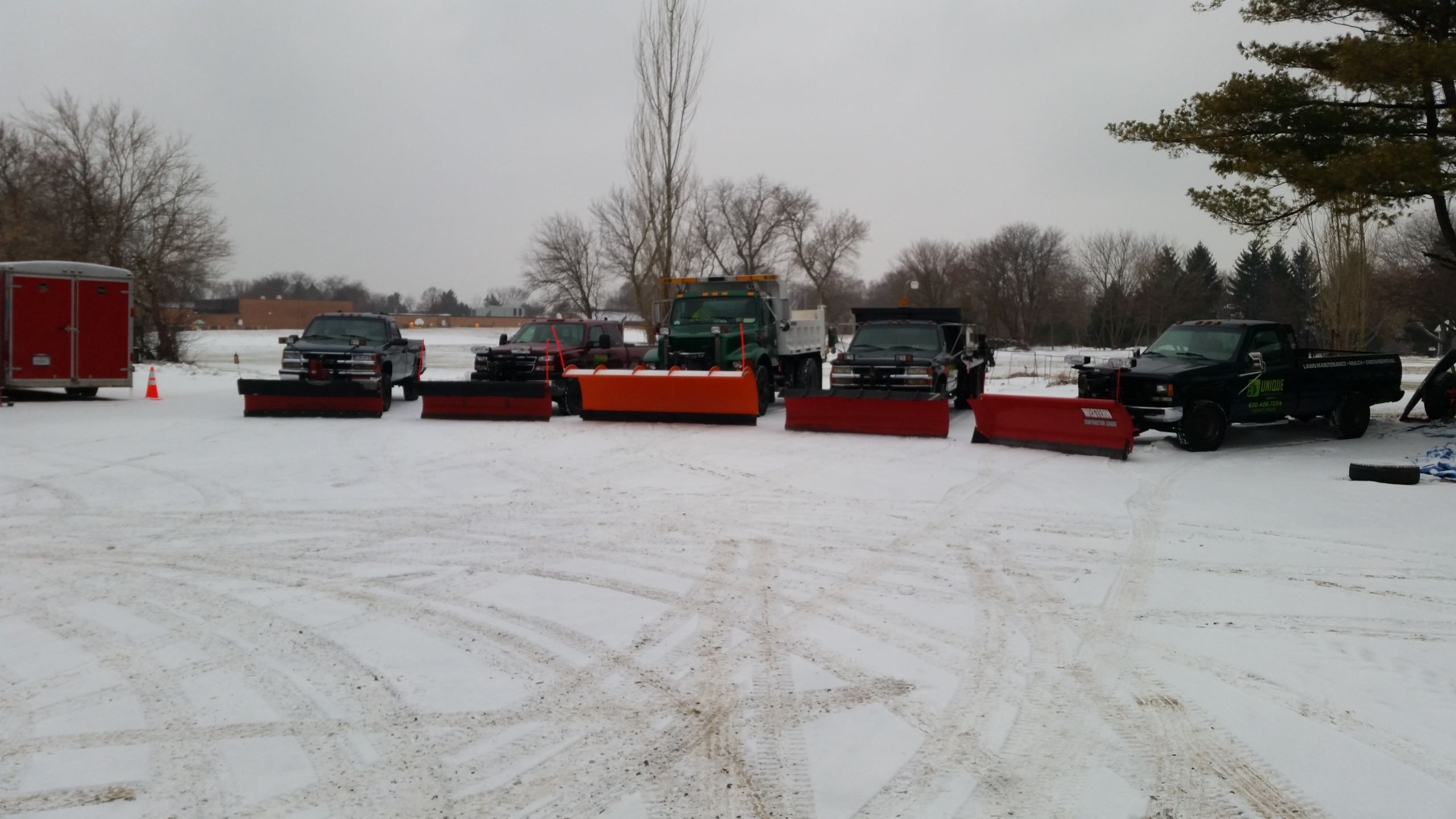 Snow Removal Services
First Impressions Matter
First Impressions Matter
Trust The Grounds Guys professionals to take care of your
commercial or residential grounds
Trust The Grounds Guys professionals to take care of your
commercial or residential grounds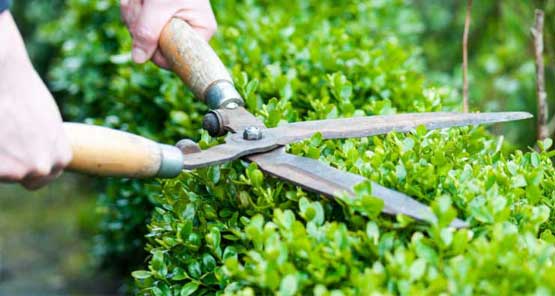 Residential
Services
Lawn Maintenance
Edging and Mulching
Bush Removal
Spring & Fall Clean Up
Snow Removal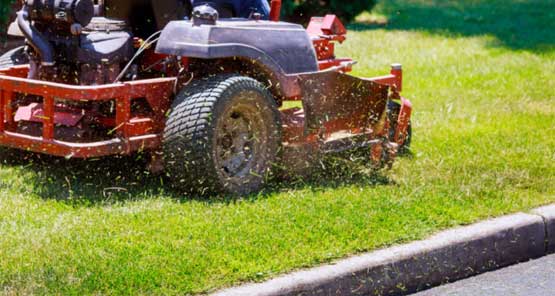 Commercial
Services
Lawn Maintenance
Edging and Mulching
Bush Trimming
Sand, Gravel & Top Soil
Snow Removal
Welcome To Unique Lawn Care
We pride ourselves on our ability to make your lawn look its best.
We pride ourselves at Unique Lawn Care Inc. to be able to provide affordable, prompt, and reliable work for any of the jobs that you have to tackle for your lawn and around the yard. From mowing to fertilization, hand over the work to Unique Lawn Care Inc. and be assured that it will get done right. We'll take the hassle and give you hassle-free.
We at Unique Lawn Care Inc. are proud to offer carefully designed landscapes crafted to suit our commercial & residential clients' preferences while prioritizing sustainability.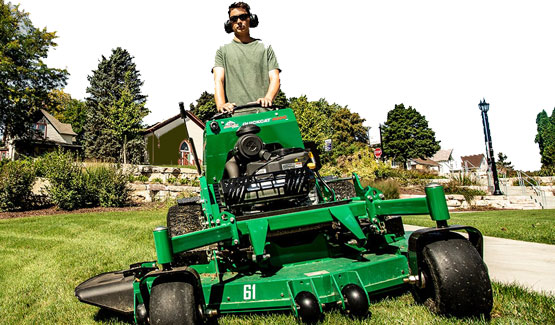 We use new machinery such as Bobcat industrial lawn mowers. This will ensure that your lawn looks great and gets done promptly.
Elevate your garden by adding colorful flowers throughout the season. Call the experts at Unique LawnCare Inc.
Trimming bushes and small trees are vital for your landscaping appearance. Make sure to include this service in your spring & fall clean up.
Want your grass to be the envy of your neighboorhood? We will weed and fertilize your lawn to keep it looking its best.
Make your landscape stand out with a professional and mulching job by Unique LawnCare Inc. We have a variety of colors to choose from.
We offer the best prices in topsoil, sand, and gravel. Contact us for pricing on your next project.
We are fully insured and licensed. Call us : (630) 406-7204
The Best Lawn Mowing & Gardening Service
We are the number #1 lawn mowing and garden service in the western suburbs. Check out why people choose Unique Lawn Care Inc. for their next lawn project.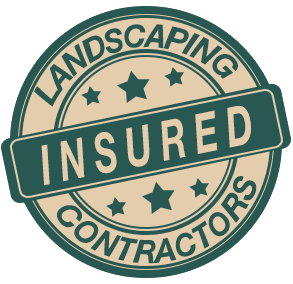 Free Estimates
Our estimates are always free so keep us in mind for your next project. We love to examine your project and provide you details of the work. Providing you a worry and hassle free experience. Call us or message us for a quote!
Pride in Our Work
We are not just any ordinary landscaping company. We strive to make your home or business into something wonderful. We take complete pride in the work that we do, because we understand importance of making your home look fantastic. Trust in Unique Lawn Care Inc., and we will make your project stand out like no other.
Expert People
We are a family owned company that has over 25 years of landscaping experience. We pride ourselves as being one of the most trusted and reliable landscaping companies in the Batavia, St. Charles, Geneva, North Aurora, Aurora and its surrounding communities.
What we Have Done
Our Latest Projects
What we have done?
Our Testimonials
Aaron and his crew have done work for us over the past 5-6 years and have done spring and fall clean-up, mulching, planting new trees, shrubs & plants, monthly maintenance. I couldn't have asked for a better landscaping company in Batavia!
Impressed with the job done- removed pin oak from backyard and trimmed tree in front. Nice group of local guys who worked tirelessly until the job was done. Thank you.
We greatly appreciate the job that Aaron and his crew did for us. They were very polite, respectful, and listen to all my concerns. Aaron did a wonderful job of choosing the appropriate plants to make the landscaping at our residence a beautiful…
They have provided snow removal for my property for the past 2 Winter Seasons. The staff have always done a great job clearing the snow after each snowfall. The owner and office staff are very communicative prior to each expected snowfall. Very professional…